Billy on Instagram: #milan mornings
matins à #milan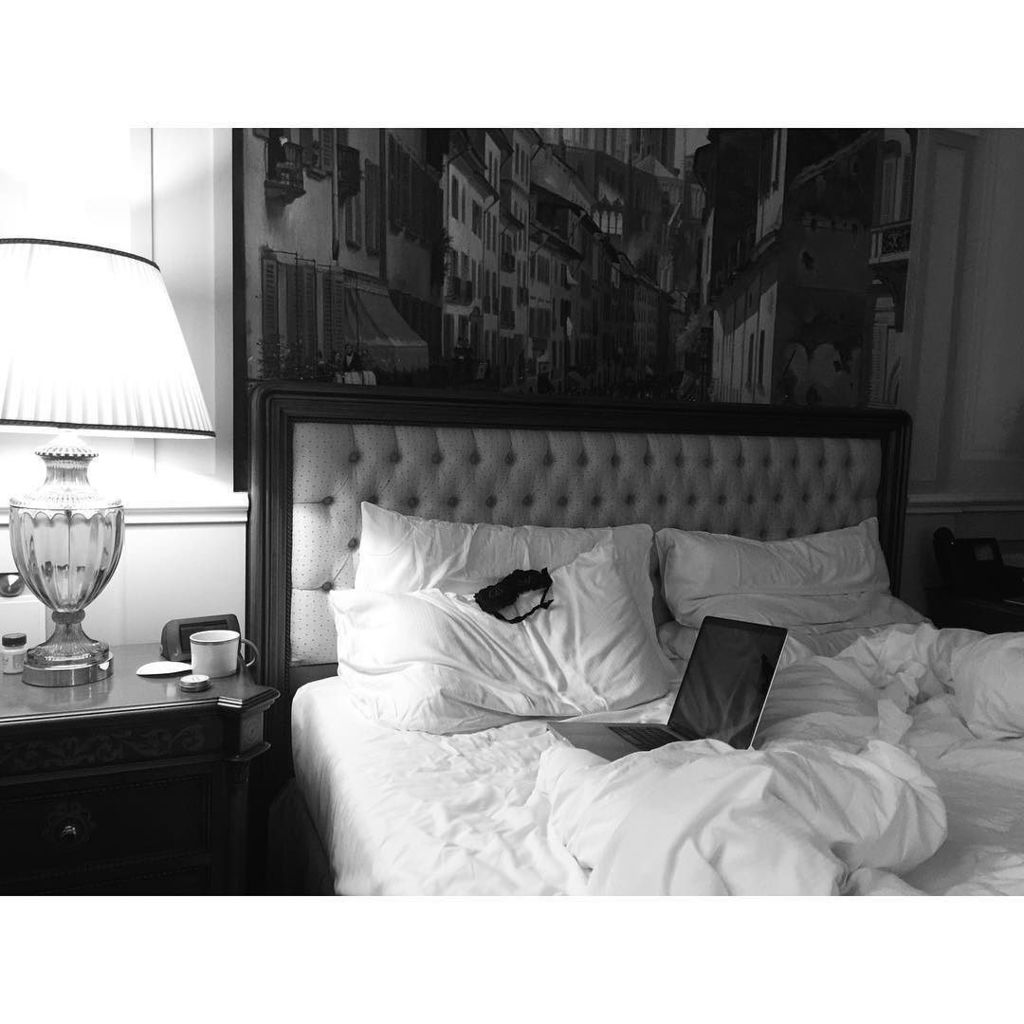 Bill Kaulitz on Instagram: waking up in #milan
je me réveille à #milan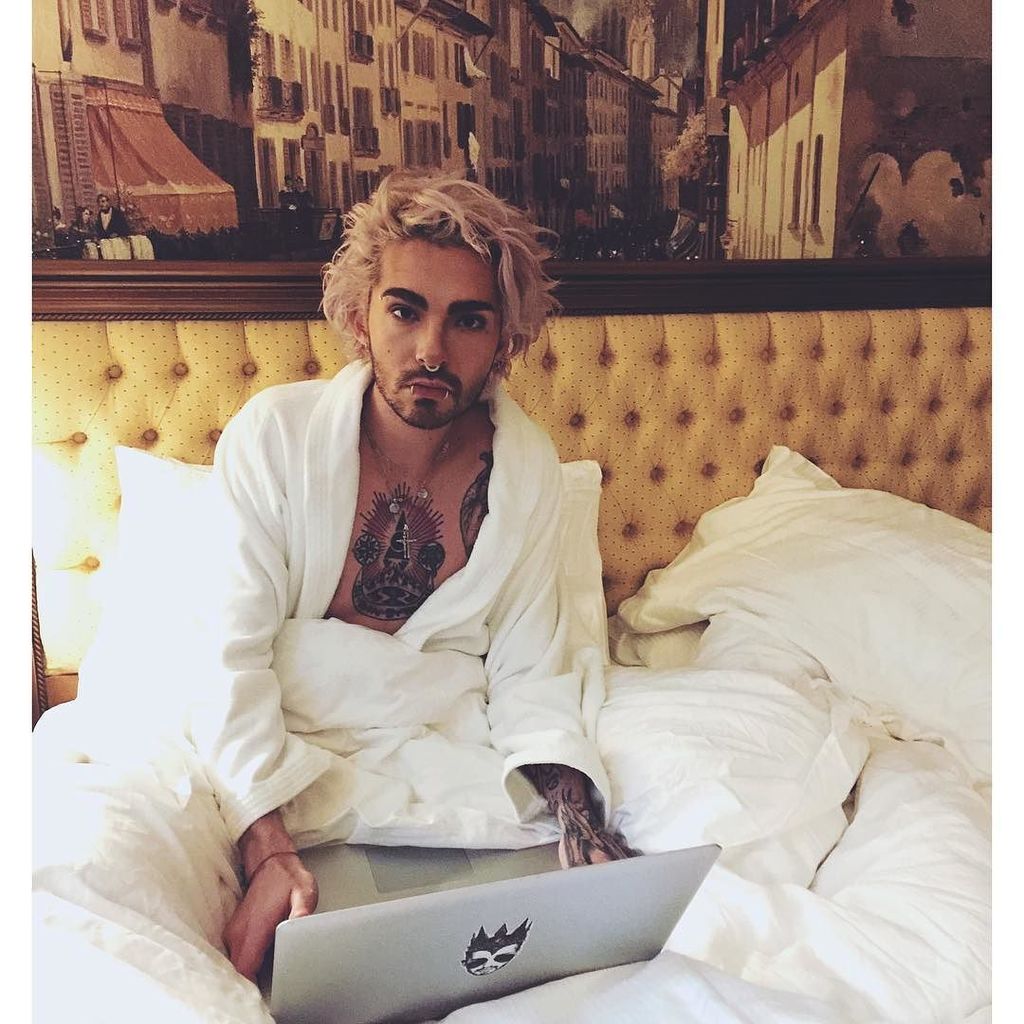 ………………………………..
…………………
'FlawlessAlien' : "Bill said that he covered a George Michael song but wouldn't tell us which one. He said its nearly finished & he might release it."
"A fan asked Bill if he was excited to be "Uncle Bill" and he said yes he was very excited and Gustav is very excited too!"
"Bill arrived late to the private session because he wanted to take selfies with as many fans at the signing session!"
"Bill said he doesn't stay angry too long with friendship because that anger makes you ugly."
"Fans were cheering Bill on to sing & Shiro put the mic near his mouth and he was like "no no no" and told the fans to sing "
"Bill said you have to be lucky enough to find your soulmate. He wished all of us that luck and we said we wish it back. After fans said we wish him luck in love he said "thank you it's so cute how you guys care about me."
"A fan asked Bill if he still believes in the magic of love, he sipped his wine and jokingly said"no".
"Every time a song from the EP finished, fans applauded and Bill blew kisses at us. it was hella cute!"
Tokio Hotel USA : "Somebody asked what advice Bill has about how to heal heartbreak. Bill became speechless and was quiet for a long time and then said "I don"t know". He said he is still trying to heal. Only time will help. Talking to friends & family gossiping & trash talking, being angry, get drunk and smoke, watch sad movies, write. But sometimes nothing helps, only time will"
"Bill said he believes some people have premoniton dreams but he doesnt. he dreams a lot EVERY night & he has a LOT of nightmares, sometimes he has long periods where he only dreams nightmares & that he hopes it is not truth dreams because that "would suck so much".
"Bill said he sometimes have a melody but no lyrics. Then he just sings the melody with mumbo jumbo made-up. He calls it swedish."
"Bill writes all his lyrics in his phone (on the note pad or recording his voice). He said he hopes nobody ever will get hold of his phone."
"Bill said he loves Robyn. He said he is also currently super into Rationale & that we should look it up. He's been listening to him all day."
"Bill's favourite picture in the book is the one where the girl smokes. It wasn't supposed to be in the book, taken during a break, but he liked it so much. His other favourite picture is the one where he & the girl almost kiss. It was taken when they just met, BEFORE the shoot. They said hi & Davis Factor and Bill said the girl was so good and so into the shoot because she had just been through a similar heartbreak just weeks ago."
"Bill said this week has been fun but very,very exhausting for him. He said Berlin event was sooo fun."
"Bill says the whole EP is soooo personal, every line, every word and is a diary of his relationship."
"Bill's favourite part of LDBM is the 1st line bc it sets the tone of the whole song."
"Gus baby is coming any day. Bill said he's excited about it but that in general he can stand being around kids max 1 day at a time"
…
https://twitter.com/carolinabllstrs/status/729811059444436992
……………………….
…………….
Billy on Instagram: what a day #Milan 🙏
Quelle journée #Milan 🙏