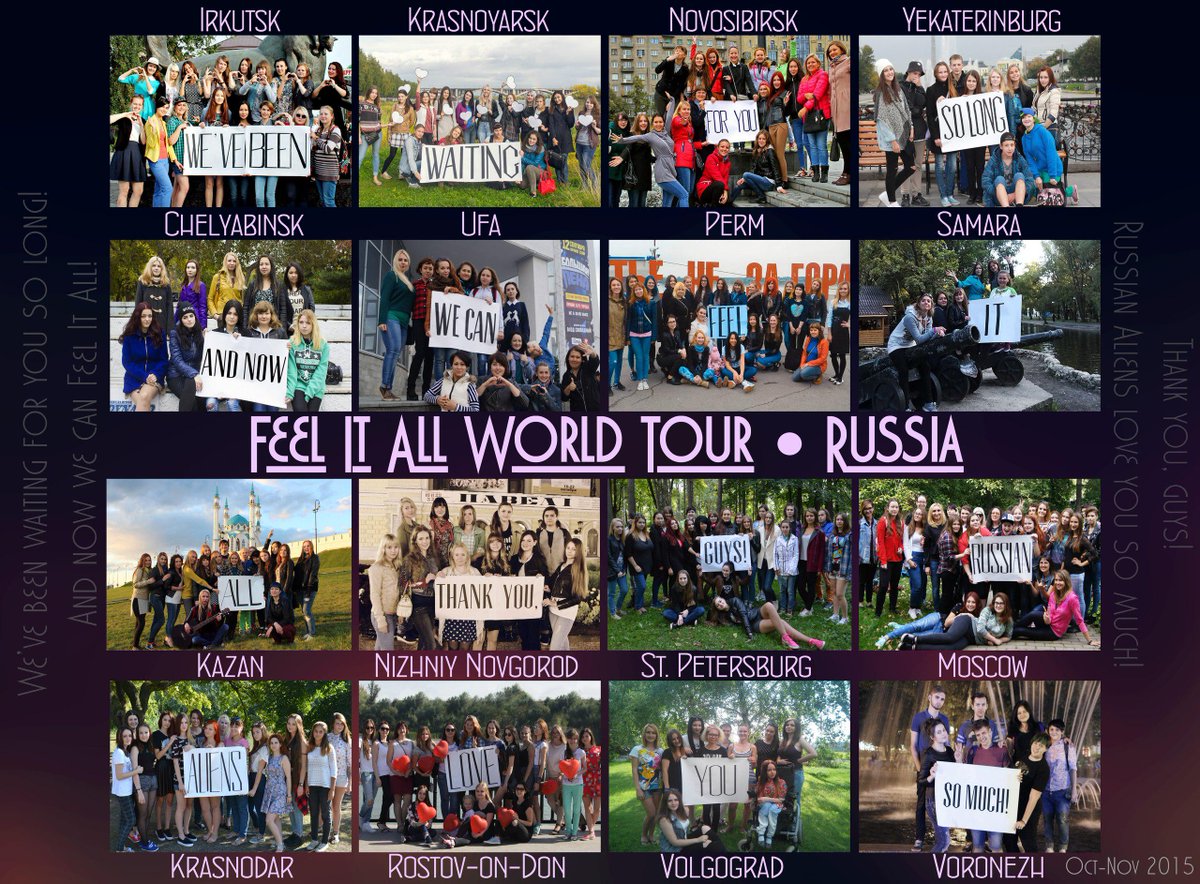 Hi everyone! The fourth part of the "Feel It All" world tour is approaching! On October 10, Tokio Hotel will be performing in the city of Irkutsk, in Russia. Will follow 16 more Russian dates, plus two others in Ukraine and Belarus. Fans out there are already getting ready, and we can fully understand them! Check out these amazing pictures taken during the promo in Ukraine by the official Street Team of this country:
Salut tout le monde! La quatrième partie de la tournée mondiale "Feel It All" approche à grands pas. Le 10 octobre, Tokio Hotel se produira dans la ville de Irkutsk, en Russie. S'en suivront 16 autres dates russes, ainsi que deux autres en Ukraine et en Biélorussie. Les fans sur place sont déjà en mode préparation, et nous les comprenons parfaitement! Voyez ces photos vraiment superbes prises lors de la promo en Ukraine par l'Équipe de rue officielle ukrainienne:
Here's another picture from Kiev, Ukraine:
Voici une autre photo à Kiev, en Ukraine:
Other promotion is being made in all cities.. Here's a video (start watching at 1.10) announcing Tokio Hotel's first date ever in Krasnodar!
De la promotion un peu partout dans les autres villes est faite.. Voici par exemple une vidéo (commençant à 1.10) annonçant le tout premier concert de Tokio Hotel dans la ville de Krasnodar!
…
You can also find articles online talking about the tour, just like this one; it's about the M&Gs, especially the "Feel It All package". By the way, if you're attending one of the shows in October or November, click here to buy your VIP upgrades! It's worth it, really! If you have any questions concerning the packages, feel free to ask as we have experienced them all !!
Bien sûr, vous pouvez également trouver des articles sur la toile qui parlent de la tournée.. par exemple celui-ci qui est surtout au sujet des rencontres avec le groupe, et plus particulièrement du pack "Feel It All". En passant, si vous allez à un des concerts en octobre ou en novembre, cliquez ici pour acheter vos passes VIP! Ça vaut clairement la peine et, si vous avez des questions, ne vous gênez pas et posez-les nous! Nous avons faits tous les packs précédemment, on est là pour vous!
…
Moreover, we've heard that Tokio Hotel's tour equipment arrived earlier today in Russia! Isn't it exciting? 🙂
Nous avons également appris que l'équipement de tournée des gars est arrivé aujourd'hui en Russie! N'est-ce pas excitant? !!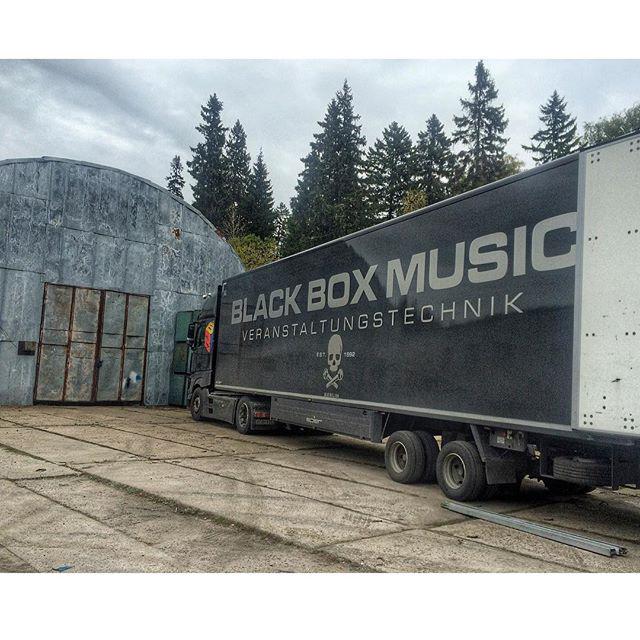 We wish you all a great tour with Tokio Hotel!
Nous vous souhaitons tous une tournée grandiose avec Tokio Hotel!
…