Georg Listing on Instagram: Tonight House of Blues!🙌🏻 #LA #FIAworldtour
House of Blues ce soir!🙌🏻 #LA #tournéemondialeFIA
Bill Kaulitz on Instagram: home game! #LA let's do this #houseofblues #sunset #tokiohotel #live #tonight
jeu à domicile! #LA Allons-y #houseofblues #sunset #tokiohotel #live #cesoir
Ce soir — @tokiohotel avec @IIONEAR et @INGLSHofficial et @mxms! Portes: 19h. Tous âges. Billets: cliquez ici
Il y a le party, et puis il y a l'après-party. Performance spéciale de @tokiohotel au #BootsyBellows
LA! On ne pourrait pas avoir plus hâte de vous voir ce soir avec @tokiohotel, @IIONEAR & @inglshofficial!! Qui vient?
2:30 PM
Check in for DITD & FIA packages is at 3:40 pm PT, 4:15 pm for LWLYB packages and 6:00 for Great Day. // Le check in pour les packs DITD & FIA est à 15h40 PT, 16h15 pour les packs LWLYB et 18h pour les Great Day.
https://twitter.com/tokiohotelusa/status/626170168901636096
4:20 pm – En attendant les répétitions…
5:15 pm – The soundcheck started with Covered In Gold, followed by Feel It All, GGAG & We Found us. // Les tests de son débutent avec Covered In Gold, suivie de Feel It All, GGAG et We Found us.
https://instagram.com/p/5s0qoQGObo/
7:20 pm – The fans are in the venue. The ones over 21 years of age have a green wristband while the ones under 21 have a pink one. // Les fans sont dans la salle. Ceux ayant plus de 21 ans ont un bracelet vert, et ceux en bas de 21 ans en ont un rose.
9:25 pm – Tokio Hotel are on stage! // Tokio Hotel sont sur scène!
11:00 pm – The concert is over. Fans are waiting for the Great Day & FIA M&G.// Le concert est terminé. Les fans attendent pour la rencontre des Great Day et FIA.
…
During the Q&A, they said they will announce the dates for part 4 next week and said part 5 is going to be really soon after part 4! Bill and Tom said they will release their book by the end of the year. An alien asked what's the thing they're the most greatfull to have in their life and Bill said "Pumba" and "Tom". They thought of playing one old song; Tom, Georg and Gustav wanted to play Gegen Meinen Willen but Bill didn't want to. A girl asked "what makes love loud to you" and they were like wtf and Tom said "love is only loud in the bedroom", then Bill said it is actually passion and that when he is in a Relationship he likes to keep it exciting. Bill also said, concerning touring the states, that they won't take as long as they did before to come back. Bill said that when he fell in Argentina, he couldn't even make it into a dance move, but at least he wasn't singing or else the mic would have flown out of his hand.
Durant les questions/réponses, ils ont dit qu'ils allaient annoncer les dates pour la quatrième partie la semaine prochaine et que la 5e partie suivrait très vite la quatrième. Bill et Tom ont dit que leur livre allait sortir cette année. Une fan a demandé ce pour quoi ils sont le plus reconnaissants et Bill a répondu Tom & Pumba. Ils ont pensé à jouer d'anciennes chansons; Georg, Tom et Gustav voulaient faire "Gegen meinen Willen", mais Bill ne voulait pas. Une fan a demandé ce qui rend l'amour fort selon eux et ils n'étaient pas trop sûrs, alors Tom a dit que l'amour est fort seulement dans la chambre à coucher (fort comme dans "le son est fort"), et puis Bill a dit qu'en fait c'est la passion, et que lorsqu'il est en couple, il aime mettre du piquant. Bill a également dit, concernant les Etats-Unis, qu'ils ne prendraient pas encore autant de temps pour revenir. Il a aussi parlé de lorsqu'il est tombé sur scène en Argentine, disant qu'il ne pouvait même pas transformer sa chute en un mouvement de danse, mais qu'au moins il ne chantait pas; sinon, le micro lui aurait probablement sauté des mains.
Full YouTube videos:
…
Tokio Hotel on Instagram: City of angels✌️🎉 what a fantastic night with you guys, one to remember ! 🚀🍹🎶 #FIALosAngeles
Ville des anges✌️🎉 Quelle soirée fantastique avec vous, on va s'en souvenir! 🚀🍹🎶 #FIALosAngeles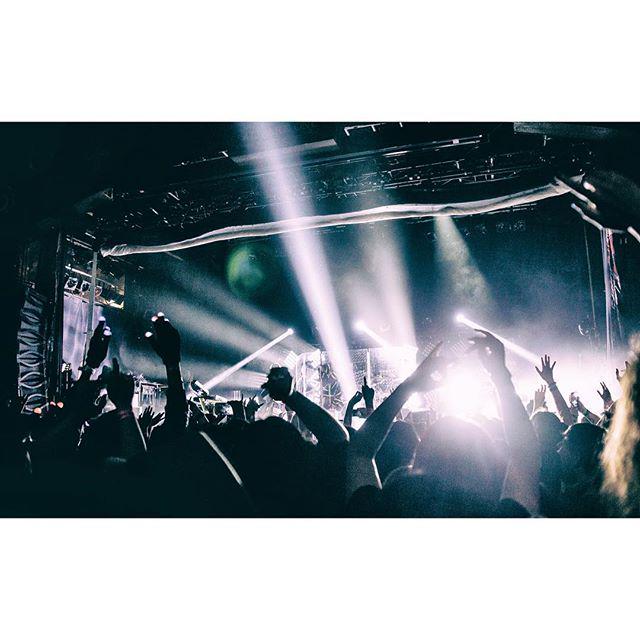 Twitter – De-Code LTD: Thanks @tokiohotel @IIONEAR @BootsyBellows That was an unforgettable night! #FIALosAngeles #RemixNight #JTerzian
merci @tokiohotel @IIONEAR @BootsyBellows C'était une nuit inoubliable! #FIALosAngeles #RemixNight #JTerzian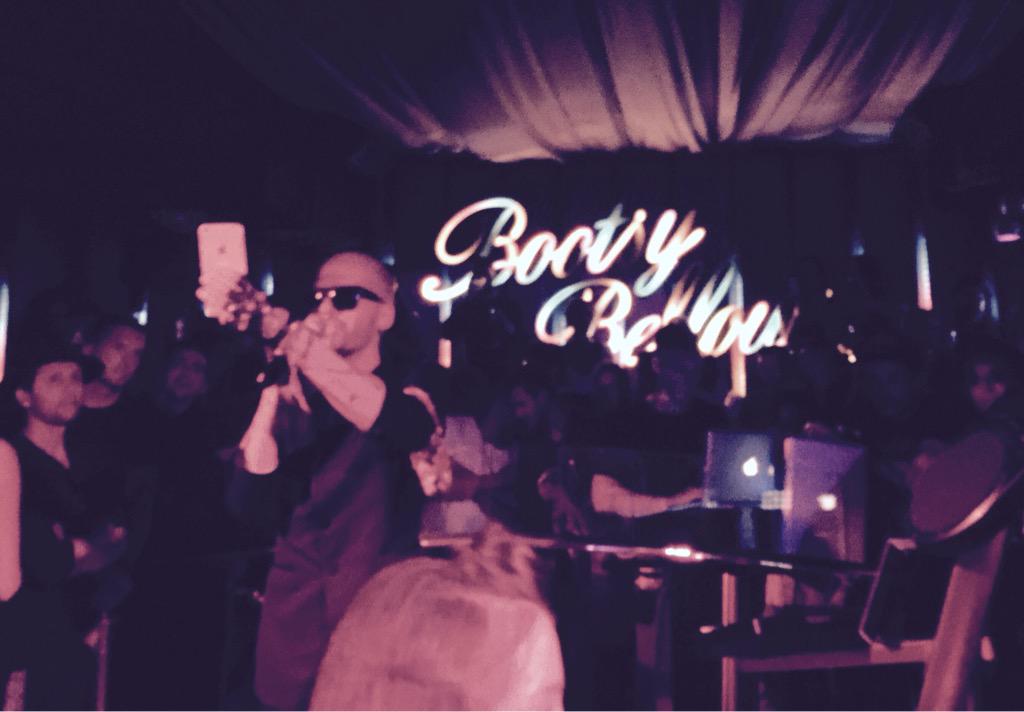 Afterparty in Bootsy Bellows..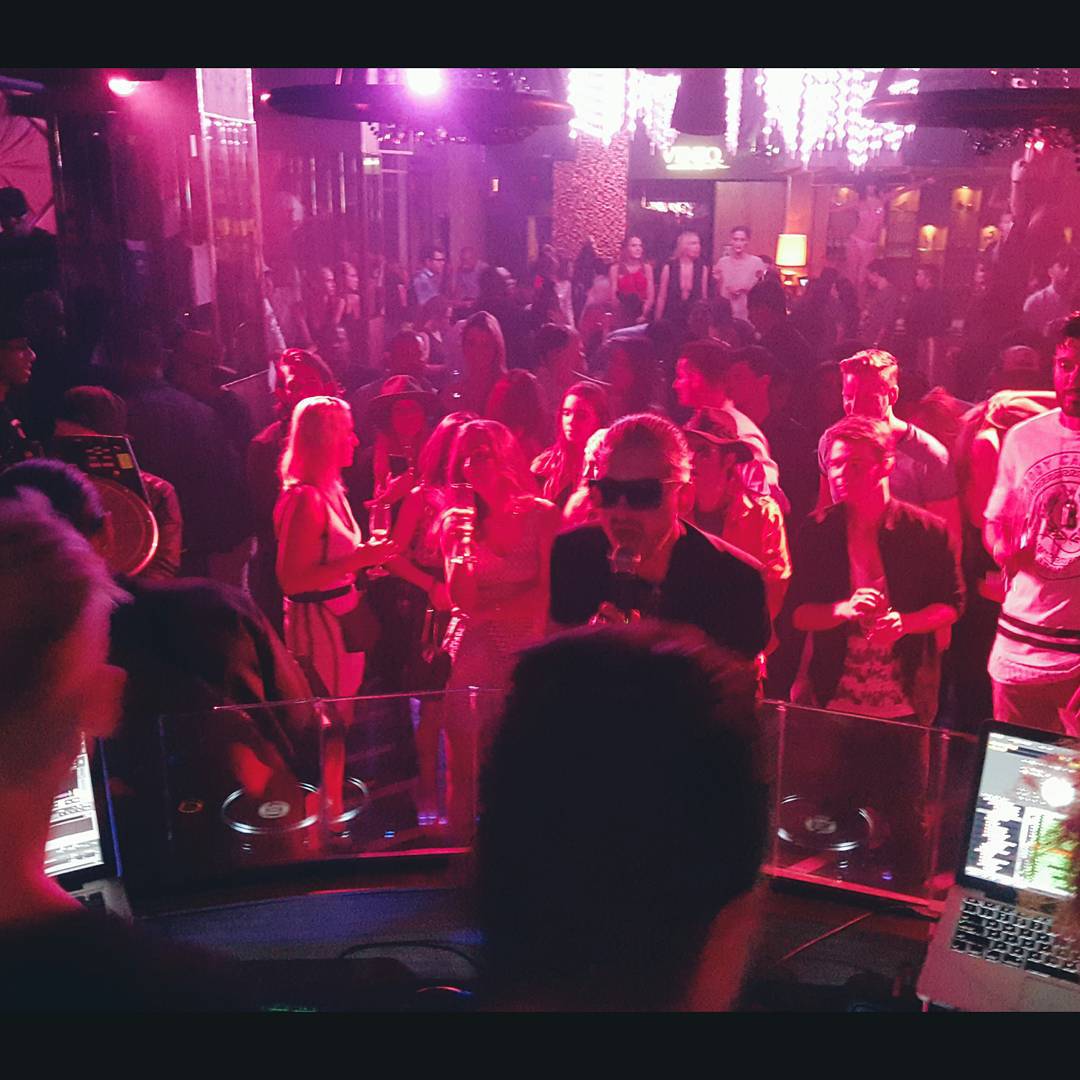 …
Leaving Bootsy Bellows..
…
Bill Kaulitz on Instagram: #LA you were so much fun last night! thank you #feelitall
#LA Vous êtiez supers hier soir! merci #feelitall
Facebook – Bergamini Pictures: Last night @tokiohotel put on one of the wildest performances I've seen in Los Angeles! This photo pretty much sums up the level of awesomeness that happened during one of the last performances in the legendary rock club House of Blues! #fiaworldtour
Hier soir, @tokiohotel ont eu une des plus folles performance que j'aie vu à Los Angeles! Cette photo résume assez bien à quel point c'était grandiose lors de l'une des dernières soirées dans le légendaire club de rock House of Blues! #tournéemondialefia
…
More to come… Stay tuned! (videos, Q&A, concert & M&G pictures, etc)