This Screen Print Poster by Andrew Brawl is a super limited and highly exclusive available edition of only 300 prints. This collector's piece is hand signed by Bill, Tom, Georg and Gustav. The personal item to win today comes from Gustav: The original drum sticks he used during the 'Kings Of Suburbia' studio recordings!
Order here for 101 CAD (shipping included)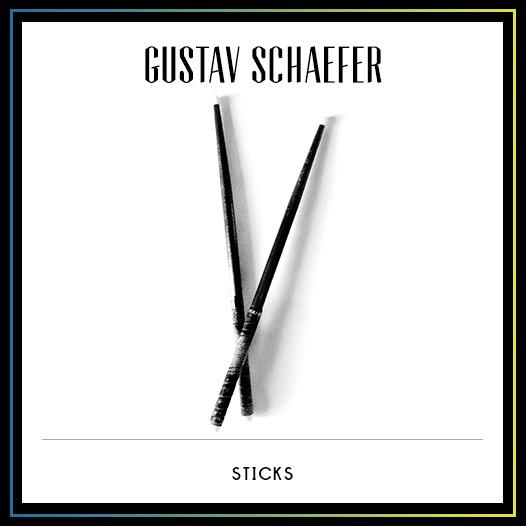 Ce poster en sérigraphie, fait par Andrew Brawl, est une édition extra limitée et exclusive de seulement 300 exemplaires. Ce collector a été signé à la main par Bill, Tom, Georg et Gustav. L'objet personnel a gagner aujourd'hui est celui de Gustav. Les baguettes de drums que celui-ci a utilisé lors des enregistrements studio de 'Kings Of Suburbia'.
Commandez ici pour 101 $ (frais de port inclus)